What is SLOTSTREAK?
Well its quite simple, you wager money on our participating slots and climb a leaderboard to win a nice prize. Sounds easy enough?
Slotstreak will run continually every bi-weekly with a prize pool of 1 BTC with a specific game provider to play each month! That's right, we are giving you a chance to try new games with a nice reward on top!
Play now and claim your extra prize money today!
Tournament Terms & Conditions
1. Wagering on slots only. Wagering on table games do not count towards the promotion. Wagering amounts will be turned into points and shown on this page.
2. The winners will be officially declared by the end of the period and the prizes will be paid out on the next 48 hours.
3. Prizes are real money, not bonuses (no wagering requirements). If you have played in currency that is different from EUR you will receive the EUR equivalent prize in your currency.
3a. Accounts which are closed at the time when promotion ends will not be paid.
4. Tournament is running bi-weekly from Sunday 00:01 GMT+8 to 2 weeks till Saturday 23:59 GMT+8.
5. We will be sending updates about this promotion by e-mail. Stay tuned and make sure you have enabled the option to receive 'our promotions' in your profile.
6. The countdown on the page will indicate the start of a new SLOTSTREAK Promotion Period.
7. The leaderboard is updated every minute.
8. Only real money wagering count, wagering bonuses are not allowed to participate in SLOTSTREAK

Current Leaderboard
| | Player | Points | Prize |
| --- | --- | --- | --- |
| 1 | Vasile | 1,526 | 300 mBTC |
| 2 | jason | 1,051 | 150 mBTC |
| 3 | chantal veronique | 977 | 100 mBTC |
| 4 | Kristijan | 771 | 60 mBTC |
| 5 | Remco | 597 | 50 mBTC |
| 6 | Zoltan | 527 | 40 mBTC |
| 7 | sanna | 205 | 40 mBTC |
| 8 | Romana | 154 | 30 mBTC |
| | Player | Points | Prize |
| --- | --- | --- | --- |
| 9 | Rasmus | 63 | 30 mBTC |
| 10 | patryk | 61 | 30 mBTC |
| 11 | Ronny | 59 | 20 mBTC |
| 12 | Lucie | 56 | 20 mBTC |
| 13 | Martin | 52 | 20 mBTC |
| 14 | Alexander | 48 | 10 mBTC |
| 15 | Dorota | 9 | 10 mBTC |
| 16 | Tatsiana | 3 | 10 mBTC |
Paricipating Tournament Games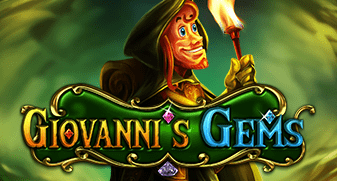 Giovanni's Gems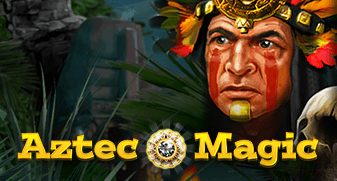 Aztec Magic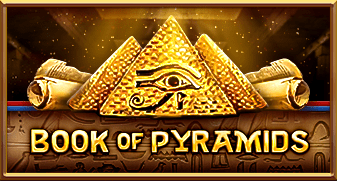 Book of Pyramids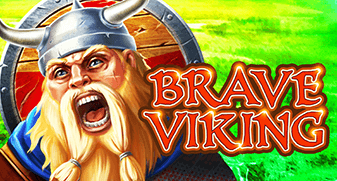 Brave Viking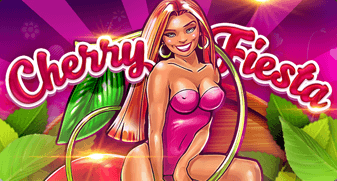 Cherry Fiesta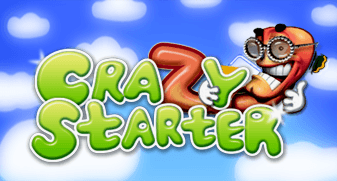 Crazy Starter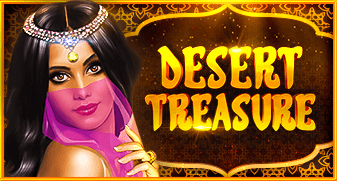 Desert Treasure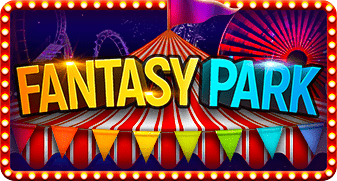 Fantasy Park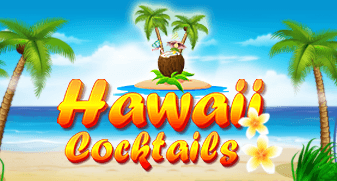 Hawaii Cocktails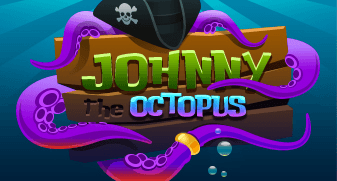 Johnny the Octopus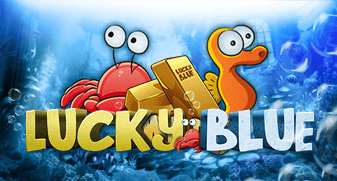 Lucky Blue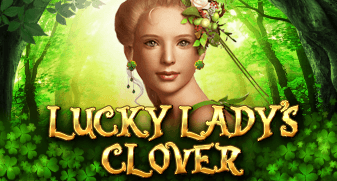 Lucky Lady's Clover